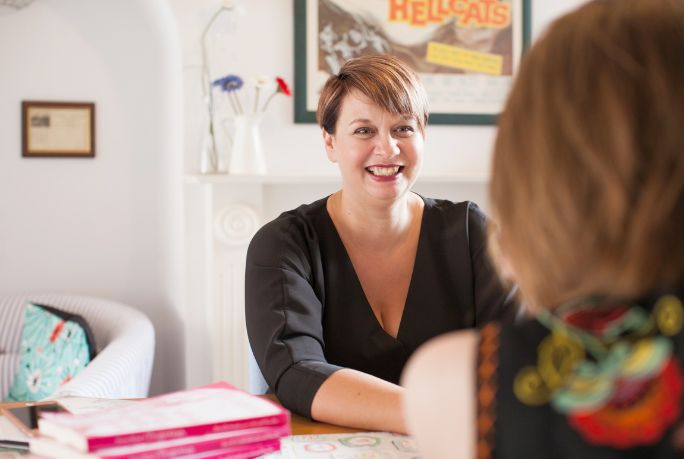 Sarah Newton has made it her life's work to understand people. She has worked for over 30 years creating and implementing strategies that change people's behaviour. From her early work in marketing to her investigative work as a police officer and later her work with behavioural change programmes in schools, she has always been interested in why people behave the way they do. 
This experience has led her to believe that most strategies, wherever applied, must take into account a combination of factors to be effective, sustainable and impactful. She currently consults with organizations and charities to create and implement behavioural change models that take an innovative and investigative approach to sustained systemic change.  
Sarah has spent over 10 years in the police, over 15 years consulting with companies on future trends, 10 years studying and implementing generational theory, 30 years creating behavioural change and participatory models and her whole life asking questions.